Hey all, been a while since I have posted so I thought I'd let the crew at squidfish.net know about some cool new products in eging! If you have any questions about any of them feel free to pm me or log onto
www.fishonproshop.com.au
Eging skirts - a great new product which a. covers the barbs and b. a way of attaching your egi to your reel, rod, or guide. Worth their weight in gold IMO!
Pro x eging braid
This braid is cheap, very smooth and reasonably strong for it's diameter, which makes it perfect for eging. PE0.8 is recomended for small egis. Suit 1000-2500 size reels.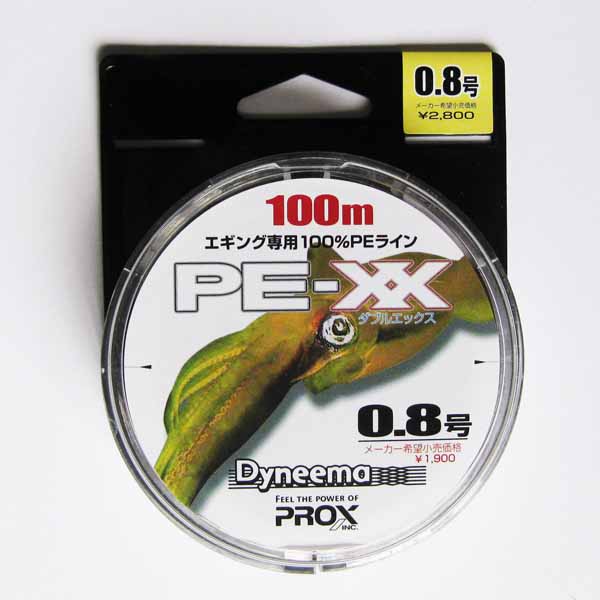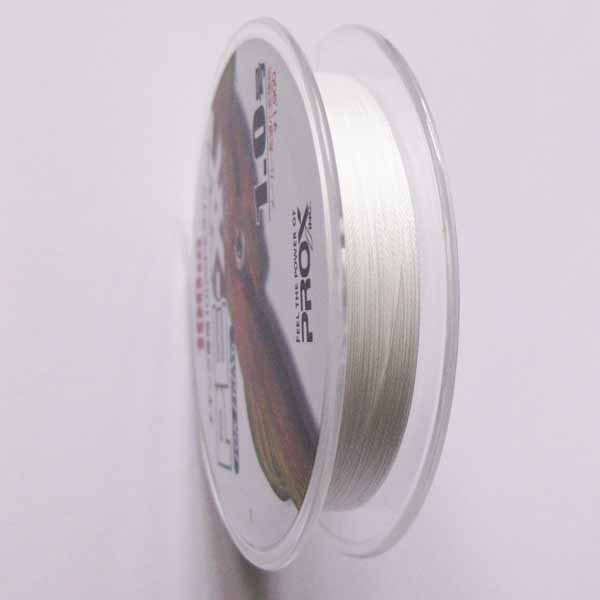 You might all be asking why would I buy 100m spools when I can buy 300m spools. Well as you all might or might not already know, in Japan all egi fishos buy their line in 100m spools because of all the hard jerking around done giving the egi some action, it actually wears out the line a fair bit. If you keep cutting back the line then the spool keeps become shallower and this just means more resistance on the line when you cast, cutting down on casting distance. Buying 100m spools means you can use up the majority of the line and then just replace the rest without having to take off all the line to add more backing.
Daitou Ikajimi pick
This is a great squid iki jimi, pretty much the same as the Yamashita ones except a bit cheaper. Comes with a barb straightener and can also be used on fish!
Autoking squid gaffs
these have been very popular, we can get them in the 3m and 5m size and pricing is the cheapest in Australia and including delivery is cheaper than buying it direct from Japan. The 5m model comes with a shoulder strap too!
X-tension egi clips
These a egi clips which don't require you to stuff around undoing clips as they roll into the clip. They are rated at 7kg and are basically the same as the breaden clips but cheaper! As far as the debate goes, they do not spook squid either!
Tsuriken Egi g snaps
These are a g snap with a small swivel attached to them, they are great from eging however a lot of people like to use them for fishing lures.
Breaden eging style DVD
Made by the breaden team, this is pretty much an instructional video and which they also show you why breaden solid body jigs sink better than hollow jigs etc. This DVD is in Japanese which may anoy some people though!
Anyway hope you guys enjoy and will keep you updated on any other interesting new product I come across!
Cheers,
Peter